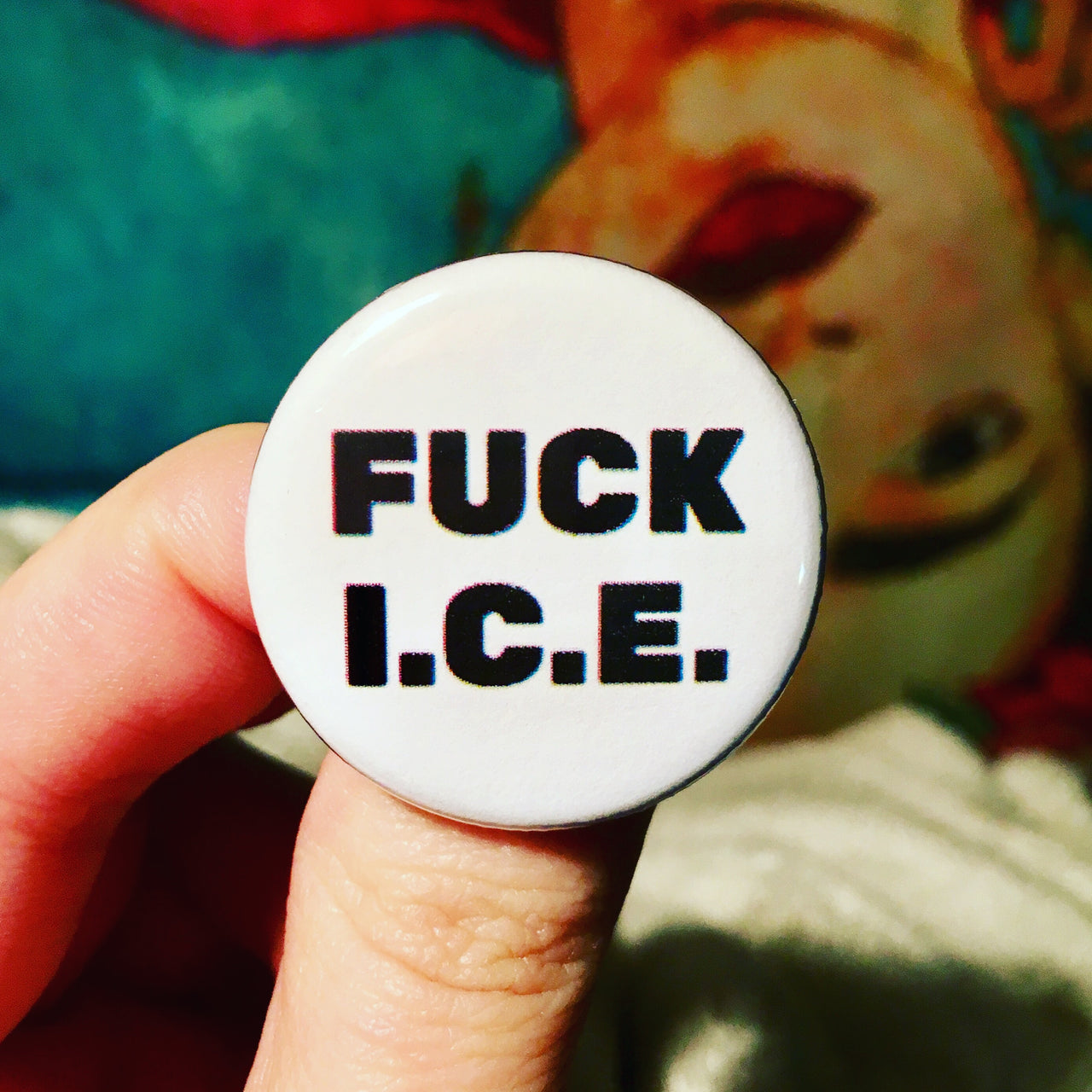 Fuck I.C.E.
ICE stands for the U.S. Immigration and Customs Enforcement
This is for one button, magnet or pocket mirrror

Great for jackets or backpacks!

Reminder: You only pay for shipping once and it's fairly expensive (if shipped outside Canada) because I ship all my packages in a padded envelope to ensure that the buttons arrive to you safely. But you can add several items from my shop and shipping cost is the same!